I am trying to think about what in the world people would want to know about my painting process and I'm coming up blank. That's kind of the way I feel if I've been out of the studio for a while for whatever reason.

Maybe I should just 'do it' as the saying goes. That's what I do while painting anyway. It is just paint, canvas, wood, paper and it's not a catastrophe if it all goes south.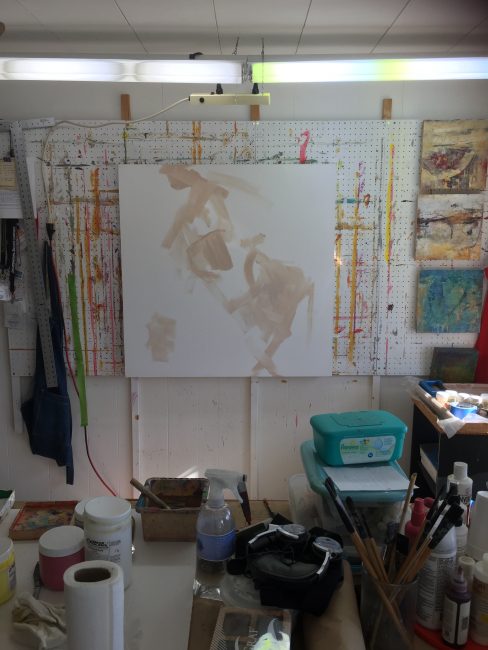 SO, this is how I started on a 40 x 40-inch canvas with acrylic early this week. Just a little mixture of unbleached titanium and nothing else that I remember. I am not toning the canvas or texturizing this canvas as I have done for so many years.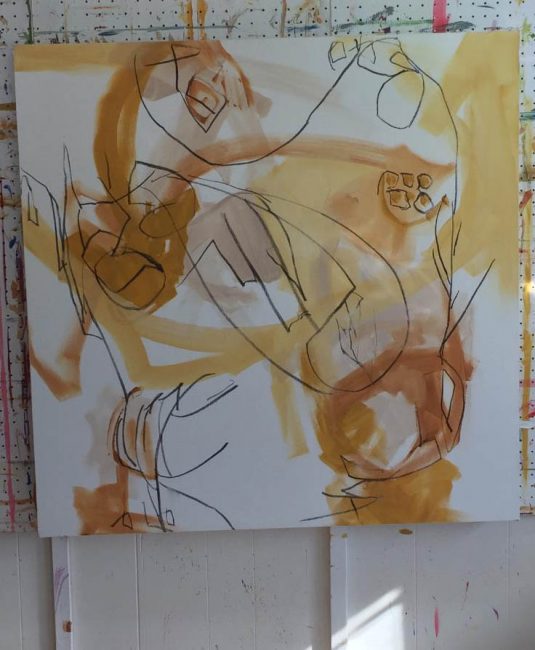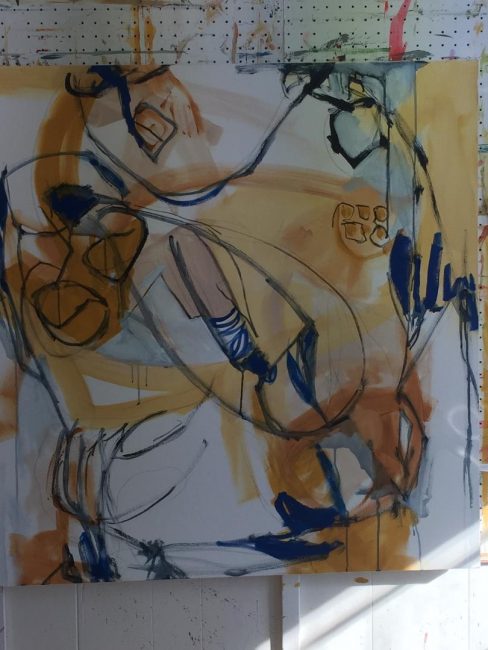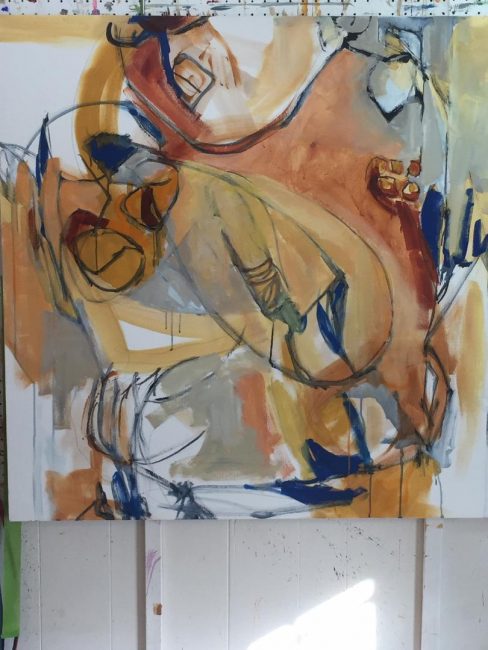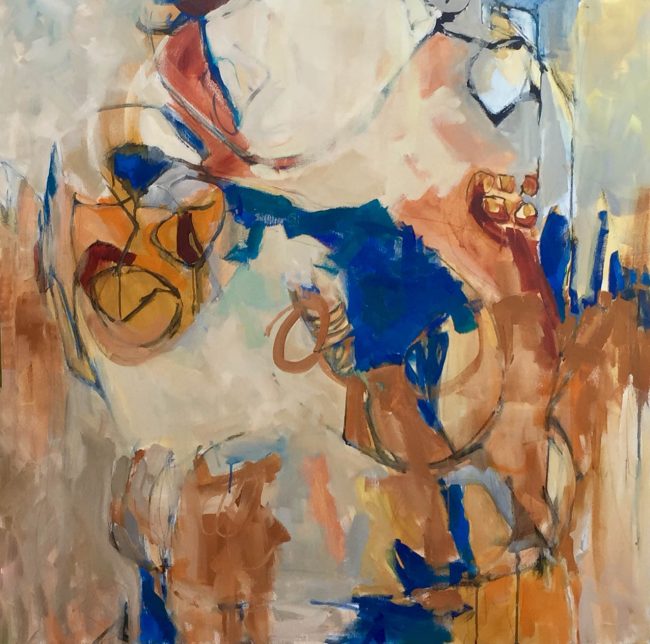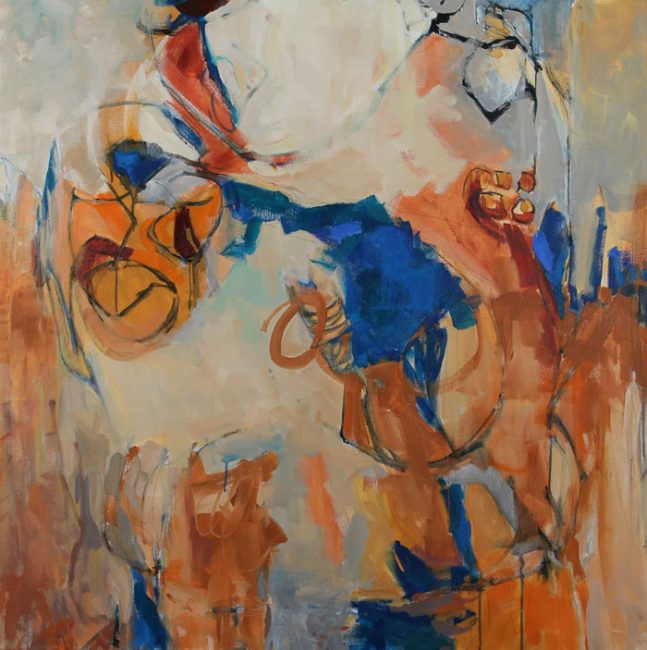 Related Images: