We've had a few days of rain so it was yesterday.. Monday, May 21 when we ventured out in the afternoon and evening. This time returning to Citta della Pieve, a charming town not too far away.
Then on then on to Chiusi, over in Tuscany. It is home to the Etruscan Museum with the most work of its kind to be seen anywhere.
I was fascinated by these guys… this museum was well worth our time there.
Just look at those faces………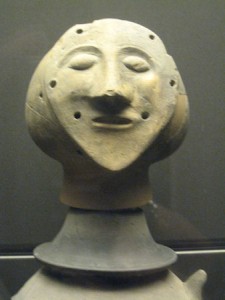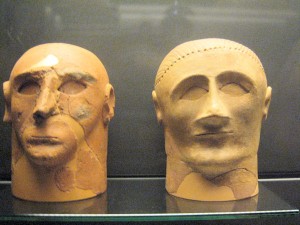 Related Images: